HP TouchPad
HP unveiled its latest tablet PC – the TouchPad. It runs on HP webOS Operating System. The device is powered by a 1.2 GHz processor. Internal memory is available in either 16GB or 32 GB. It has a 9.7-inch multi touch screen display with 1024×768 resolution.
The TouchPad is almost close to the size of Apple's iPad as it has dimensions of (9.45) x (7.48) x (0.54) inches and weighs around 740 grams. The device has a 1.3 Megapixel front facing camera that is perfect as a webcam.
The TouchPad's webOS offers great features both excellent user interface and functionalities. Its modern browser offers speedy fast surfing and support to the latest web technologies and the Adode Flash format.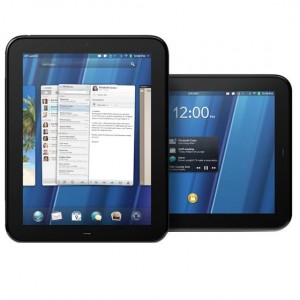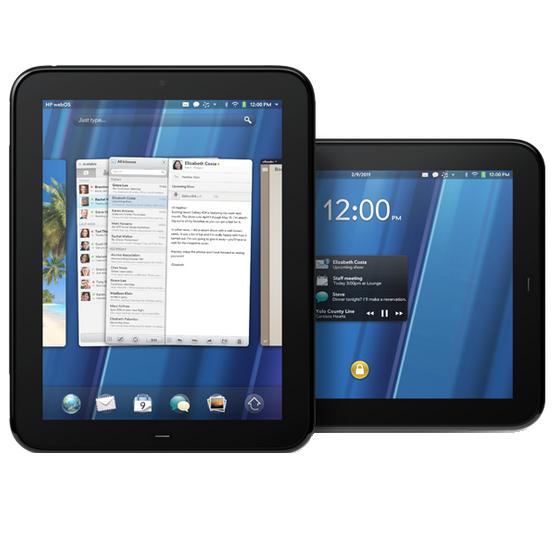 Multi media experience is excellent thanks to the Beats AudioTM feature that provides the high quality sound output.
HP Slate 500
The Slate 500 is popular among Windows OS followers. This tablet PC runs on Windows 7. Its 1.86 GHz processor boasts high computing power for tablet de vice. The RAM is 2GB DDR2.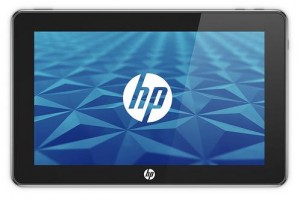 The Slate 500's display is a 8.9-inch touch screen with 1024×768 resolution. This tablet is a bit smaller compared to its TouchPad peer as its dimensions are (9.21) x (5.91) x (0.58) inches. The battery life of the Slate 500 lasts up to 5 hours.
The Slate 500 comes with 2 cameras: a 3 Megapixel unit in the rear panel and a VGA front camera for video chatting.