LG will be conducting an exclusive event this coming Thursday, December 01, at 6-8pm. They may not have given a clue in their teaser invitation, but this would be the official unveiling of the LG Nitro HD as many expect. The Nitro has been long rumored to be the Optimus LTE for AT&T. But even before the Thursday event, AT&T made the first move and announced the official release date of the LG Nitro HD on its LTE shelves due on December 04, 2011. Exclusive for AT&T, the Nitro will get 4G access from the AT&T network which is utilizing both HSPA and LTE technologies. AT&T explains this method makes it possible for users to get faster and consistent 4G experience even outside the AT&T 4G coverage area. For the price, AT&T offers the LG Nitro HD at $249.99 on a two-year contract.
About the LG Nitro HD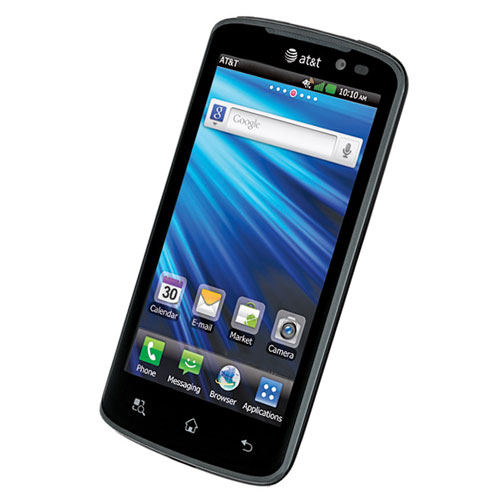 The Nitro boasts a 4.5-inch true HD AH-IPS (Advanced High-Performance In-Plane Switching) multi-touch display. AH-IPS technology makes it possible for a high-resolution display of up to 1280 X 720 pixels, to deliver accurate true-to-life color rendering, and for better battery performance. Packed in its 0.41 inch thin, 5.27 inches long and 2.67 inches wide body are: a 1.5 GHz dual-core processor, 1GB RAM, 4GB storage memory, 16GB MicroSD, and an 8-Megapixel HD camera that promises to capture and view crystal-clear still images and videos. The Nitro will be running the Android OS version 2.3, the Android Gingerbread. Is it yet to be known if it will join the list of Ice Cream Sandwich smartphones as there are rumors that it can be upgraded to Android 4.0.