Apple's iPhone is currently deemed the world's best-selling smartphone. It is famous for the FaceTime application, easy access to media and online resources, and of course, for several applications which can only be associated with the name Apple. iPhone 4 boasts of an ultra durable, scratch-proof aluminosilicate glass, and the updated
Apple A4 chip as its processor
. It is also the highest-resolution phone at 326 pixels per inch. While consumers still clearly regard the iPhone 4 as the obvious choice when it comes to smart phones, several bugs and glitches have surfaced, which might make them want to reconsider. Here are the main issues known to the iPhone
Reception / Antenna Problem
The most frequent and consistent complaint received from users is signal-loss when holding the phone by its metal sides. Apparently, the iPhone 4 was modeled such that the metal sides of the phone also serve as the antenna. Problem is, gripping the phone at a certain area will interfere with the antenna's reception and cause signal to falter. It was also nicknamed as the "death-grip antenna."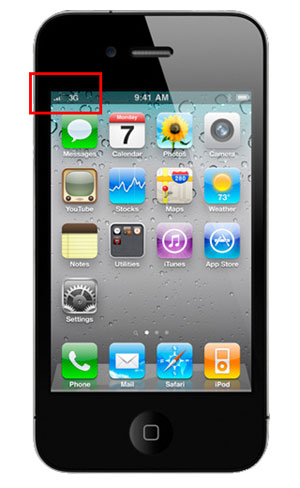 So far, the only solution hardware experts can give is to avoid gripping the phone by the lower left corner or to simply use available phone cases.
Bluetooth issues
Tests run on the iPhone 4's Bluetooth headsets confirmed that they are generally defective. Several parties were called and those on the other end of the line complained about muffled sounds and distorted audio. They also noticed the diminished sound quality and inaudibility despite having the phone on max volume.
The updated iOS 4.1 is the solution to this problem, according to engineers. After upgrading iOS 4.0.2, they reported that the Bluetooth headsets will work perfectly even at 30 feet away from the phone. Trials are still being undergone to confirm this.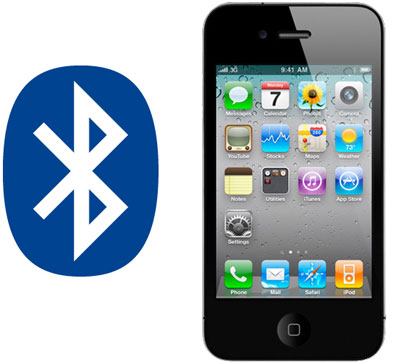 Retina Display
There were reports about yellow-banding and yellow spots on displays of some of the handsets. It was suggested that this discoloration comes from the factory adhesive used on the phone which haven't totally dried up yet and that it will disappear from the iPhone screen by itself after a few days of usage.
 Proximity Issues
Though not as serious as the antenna problem, this defect in the iPhone proximity sensor feature is really annoying the users. The feature in this particular model seems to be less sensitive than the previous iPhones. Thus, during calls, the user will accidentally press buttons, end calls, mute the phone or switch to apps.
Camera Issues
The handset's virtual shutter occasionally won't open or gets stuck. Users reported that this affects the whole phone so applications and other functions also hang. One will have to restart so that the phone will function again.
iPhone 4 vs. Competitors
In today's smart phone race, Android phones are the status quo. With the iPhone 4's iOS matching up against Motorola, HTC and Samsung's latest Android operating systems, Apple is looking at serious competition. When it comes to display size, the HTC Evo 4G, Samsung Galaxy S, and Moto Milestone XT720 offers a wider display than the iPhone. Also, Apple's FaceTime application works only between iPhone 4 compatible devices, so those who are into video-calling would have to choose either the HTC Evo 4G or Samsung Galaxy S II. On the good side, Apple's 7-hr talk time and battery life is still unbeatable.