Blackberry Smartphones continue to fit their niche in the mobile phone industry this 2012. Although the smartphone market is currently
dominated
by Android and iPhone, there are still lots of people who entrust their means of communication using the Blackberry handsets. Blackberry phones are famous and widely-used devices especially in the business or workplace settings. The Push Email and Blackberry Messenger are the killer features of the phone that attract users who prefer in replying to email messages on a sensible and up-to-date manner. Now, for those who are Blackberry maniacs and fanatics, underneath lays the piece-wise inventory of the trendiest and top-rated Blackberry phones as of this 2012.
Porsche Design P'9981
The BlackBerry Porsche Design P'9981 combines elegance and beauty in a touchscreen smartphone with qwerty keyboard. As of writing, it holds the title for the best hardware performance among available Blackberry phones. It has the fastest CPU among its peer at 1.2GHz. Although its screen just measures 2.8 inches, it possesses the highest screen pixel density (286 ppi) at 640x480 pixels resolution. Storage size is 8GB and RAM is 768MB. It's just disappointing though that a front camera is not present. The primary camera, on the other hand, is a 5 Megapixel unit with LED flash.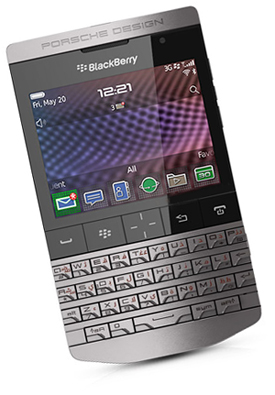 Blackberry Curve 9380
The Curve 9380 is Blackberry's latest smartphone that omits the
usual qwerty keyboard
of their line. This unit has a 3.2 inches capacitive touchscreen with 360 x 460 pixels resolution. It has an 806MHz processor, 512MB RAM and 512MB built-in storage. The main camera is 5MP and is also deprived of secondary camera. This phone was released on December 2011.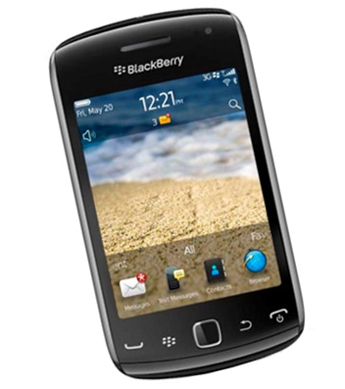 Blackberry Bold 9790
The Blackberry Bold 9790 is a slim and sleek smartphone with full qwerty keyboard. It screen is a 2.45-inch capacitive touchscreen with 480x360 pixels resolution. Hardware specs is also commendable: 1GHz cpu, 768MB RAM, 8GB built-in storage and 5MP camera.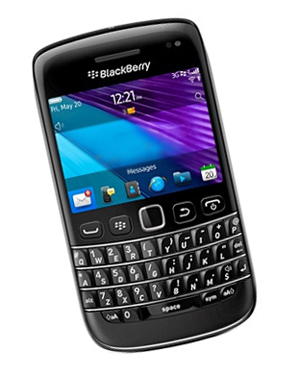 BlackBerry Torch 9810
This phone was released in August 2011 and still one of the hottest this 2012 due to its outstanding specs. It has a 3.2 inches capacitive touch screen and a slide-out qwerty keyboard. It's in par with the Porsche Design P'9981 when it comes to hardware performance – 1.2GHz processor, 768MB RAM, 8GB storage, 5MP camera (no secondary camera is present).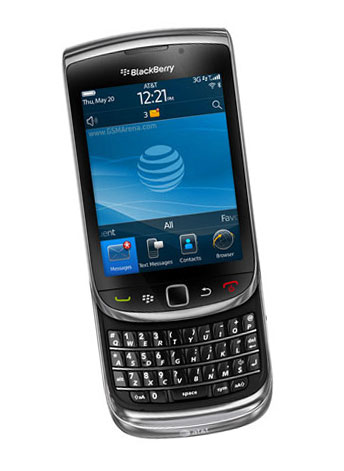 Blackberry Torch 9860
This is the largest 
all-touch Blackberry
phone which focuses more on the entertainment side of the feature with its 3.7" display screen. It boasts screen resolution at 480x800 pixels. When it comes to hardware performance, it doesn't lag behind among its siblings. It has 1.2GHz processor, 768MB RAM, 4GB storage and a 5MP primary camera. It's just disappointing though that it has no secondary camera.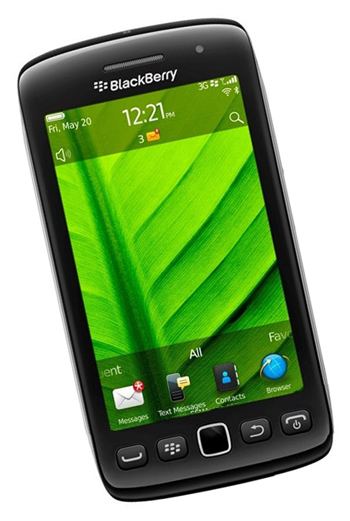 Blackberry Bold 9900
This is considered the lightest and thinnest Blackberry phone to date —about only 10.5 mm thick. It also holds the title for the highest screen pixel density at 286 ppi. Hardware specs are impressive alike. It has 1.2GHz CPU, 768MB RAM, 8GB storage and 5MP camera.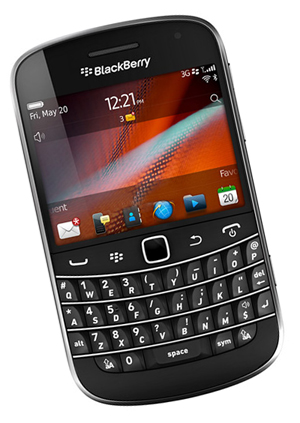 (For the specs comparison of the above list of blackberry phone you can
see them here
.)
Blackberry devices
are an absolute proprietary multi-tasking environs developed by RIM for its own mobiles. The lines of smartphone handheld devices run by unique Blackberry operating systems support the specialized input devices most specifically the trackwheel, trackball, trackpad and touchscreen which in turn, makes them their signature features. The Blackberry platform is noted for its native support for corporate email and synchronization with Microsoft Exchange, Lotus Domino and Novell GroupWise.