When it comes to tablet operating system, names like iOS, Windows and Android dominate large portion of the market. There are users, however, that prefer OS like Linux on their tablets. Most Linux distributions might not run on tablet device as tablets have hardware limitations. The Android OS although derived from the Linux kernel might not be an option for Linux fans.
There is however an Ubuntu edition that can run on tablet device. The Ubuntu Netbook Edition has been optimized to work on devices like tablets. The latest version of this distribution is the Ubuntu Netbook 10.10.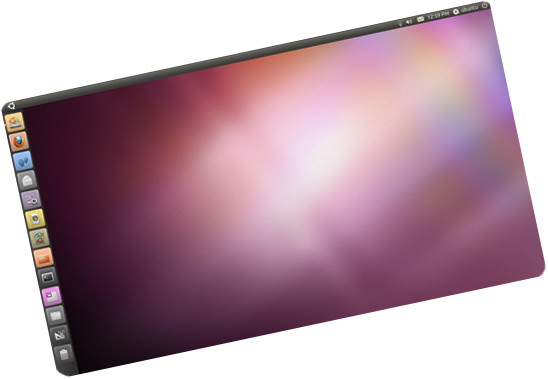 The Tenq P07
It is quite uncommon to find a Linux tablet that is commercially available. A Taiwanese company unveiled a Linux tablet and made it commercially available. The TenQ P07 is a tablet PC that runs on Linux Ubuntu Netbook Edition.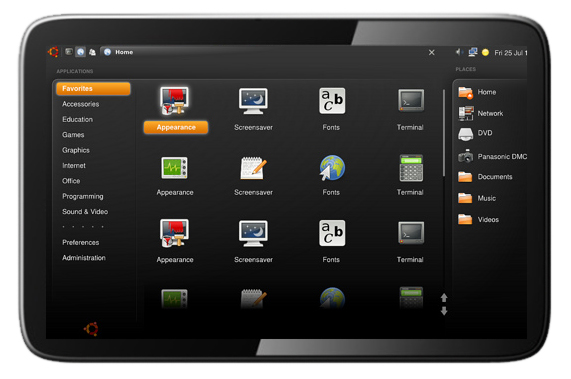 The tablet posses sound hardware features. It has 1.6 GHz processor, 2GB RAM, and 32 GB of internal storage. Theoretically, with this mentioned computing power, the Ubuntu Netbook Edition should run seamlessly and apps as well.
Its display is a 10-inch capacitive touchscreen that supports multi touch input method.
For connectivity, the TenQ P07 has WiFi, Bluetooth, and 2 USB ports. Other features include a web camera, HDMI out for television projection, and microSD slot for storage expansion
Specs Summary
| | |
| --- | --- |
| OS | Ubuntu Netbook 10.10 |
| Processor | 1.6 GHz Intel Atom processor |
| Memory | 2 GB RAM |
| Storage | 32 GBmicroSD slot present for expansion |
| Display | 10-inch capacitive touchscreen |
| Connectivity | WiFiBluetoothUSB 2.0 |
| Camera | Webcam |