So far, the iPhone has been dominating the smart phone market since its launch in 2007. But as technology improves and innovations become more and more creative, competitors are developing handsets that can challenge the iPhone. Mainstream smartphone manufacturers tailored their iPhone killers, aiming to grab some of iPhone's big share.  Meet these smartphones who are most capable of snatching Apple's reign for 2011 to 2012.
Samsung Galaxy SII
At barely 116 g and 8.49mm thickness, this handset from Samsung embodies true elegance combined with functionality. Its Super Amoled Plus display makes it the most vibrant and clear mobile screen on the market. With the full 8MP camera and 1080p HD camcorder, snapshots become more realistic and videos are of the best high-definition quality. It is equipped with the Kies Air feature which lets the user easily manage and sync his files with his personal computers through wireless connections. Social Hub and Readers' Hub lets him interact with his peers and gain access to the latest media and entertainment wherever he is.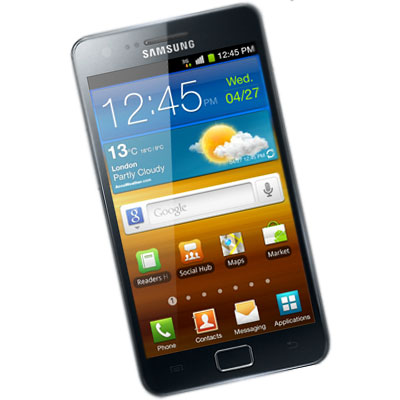 Motorola Droid Bionic
The highlight of Motorola's latest smartphone is its throne as the very first handset from Verizon which runs the network's 4G LTE capability and at the same time runs a dual-core processor. Now, that makes the Droid Bionic's performance undoubtedly ultra-fast. One can get download speeds of up to 13Mbps and upload speeds of 3 Mbps. It is also currently the thinnest LTE smart phone in the market. Moreover, it has some cool features like its ability to transform into a laptop and its Google Talk application which provides excellent-quality calls and video chat.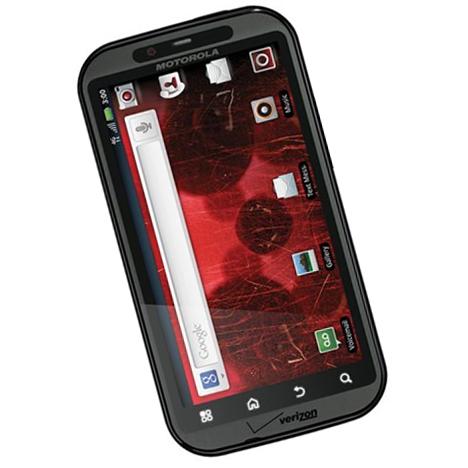 Blackberry Torch 9810
Research in Motion decided to go all-touch with the Blackberry Torch 9800. The Torch 9810 is the successor of the original and carries some added features. The sleek design of this handset includes a stylish silver color, reflecting power and performance. The fluid all-touch display coupled with the classic Blackberry keyboard gives an exceptional multimedia experience while still providing typing efficiency. Built with Liquid Graphics technology, animations are fluid, responses are speedy, and images are sharp. Aside from these, the Blackberry 7 OS also features the Wikitude Web Browser and the Voice-Activated Universal search.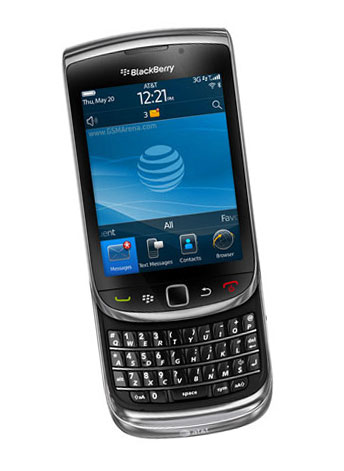 HTC Evo 3D
As its name suggests, the HTC Evo 3D is capable of shooting 3D videos and capturing 3D images, thanks to its dual cameras. The display can also be considered outstanding at 4.3 inch qHD which lets you view vivid images and smooth video clips. Another feature to appreciate is the HTC Watch – for easier and more entertaining media experience. It is HTC's download and rental service so you have a wide array of choices in music and movies. Also, HTC Sense lets you stream and share contents on Facebook, Twitter and Youtube. Not to mention its gorgeous black-and-red design.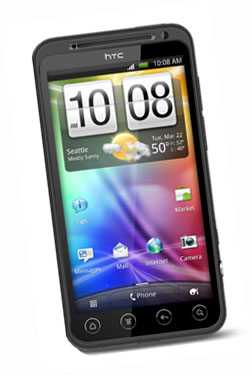 COMPARISON
| | | | | |
| --- | --- | --- | --- | --- |
| | Samsung Galaxy S2 | Motorola Droid Bionic | Blackberry Torch 9810 | HTC Evo 3D |
| OS | Android 2.3.5 (Gingerbread) with TouchWiz UI 4.0 | Android v2.3.4(Gingerbread) | BlackBerry OS 7 | Android v2.3(Gingerbread) |
| CPU | 1.2 GHz dual-core ARMCortex-A9 SoC processor; Samsung Exynos (GT-I9100) | Dual-core 1GHz ARM Cortex-A9 processor, | 1.2 GHz processor | 1.2 GHz dual-core processor |
| Storage | 1GB RAM16 GB/32 GB internal memory | 1GB RAM16GB internal memory | 768 MB RAM2.5 GB Internal memory | 1GB RAM1GB internal memory |
| Display | 480 x 800 pixels, 4.3 inches Super AMOLED Plus capacitive touchscreen, 16M colors | 540 x 960 pixels, 4.3 inches TFT capacitive touchscreen, 16M colors | 480 x 800 pixels, 3.7 inches TFT capacitive touchscreen, 16M colors | 540 x 960 pixels, 4.3 inches 3D LCD capacitive touchscreen, 16M colors |
| Dimensions | 125.3x66.1x8.49mm | 127.5 x 66.9 x 11 mm | 120 x 62 x 11.5 mm | 126 x 65 x 12.1 mm |
| Connectivity | 3GWi-FiDLNABluetooth GPRS/EDGE | 3GWi-FiDLNABluetooth | 3GWi-FiBluetoothGPRS/EDGE | 3GWi-FiDLNABluetooth GPRS/EDGE |
| Cameras | 8MP primary2MP secondary | 8MP primaryVGA Secondary | 5MP primary2MP secondary | 5MP primary1.3 MP secondary |
| Release Date | October,2011 | September, 2011 | September, 2011 | July, 2011 |